Compared to other materials, brass was easy to clean and, above all, had a much lower purchase price. The Werkstatte Hagenauer achieved a much broader clientele through a great many brass products.
In comparison, the Wiener Werkstatte came under increasing criticism, especially after the First World War. The philosophy of the Wiener Werkstatte, its exclusivity, and the target group of the rich and big industrialists seemed outdated. Especially in the post-war period, when society and politics were undergoing major changes throughout Europe and America. Critics of the Vienna Art Show of 1920 described the Wiener Werkstatte as outmoded and not adapted to the changed political and social conditions.
The Wiener Werkstatte was blamed for still depending on decoration and ornament. They were criticised in 1925 by the contemporary critic Armand Weiser for being 'one for the display of excess and luxury'.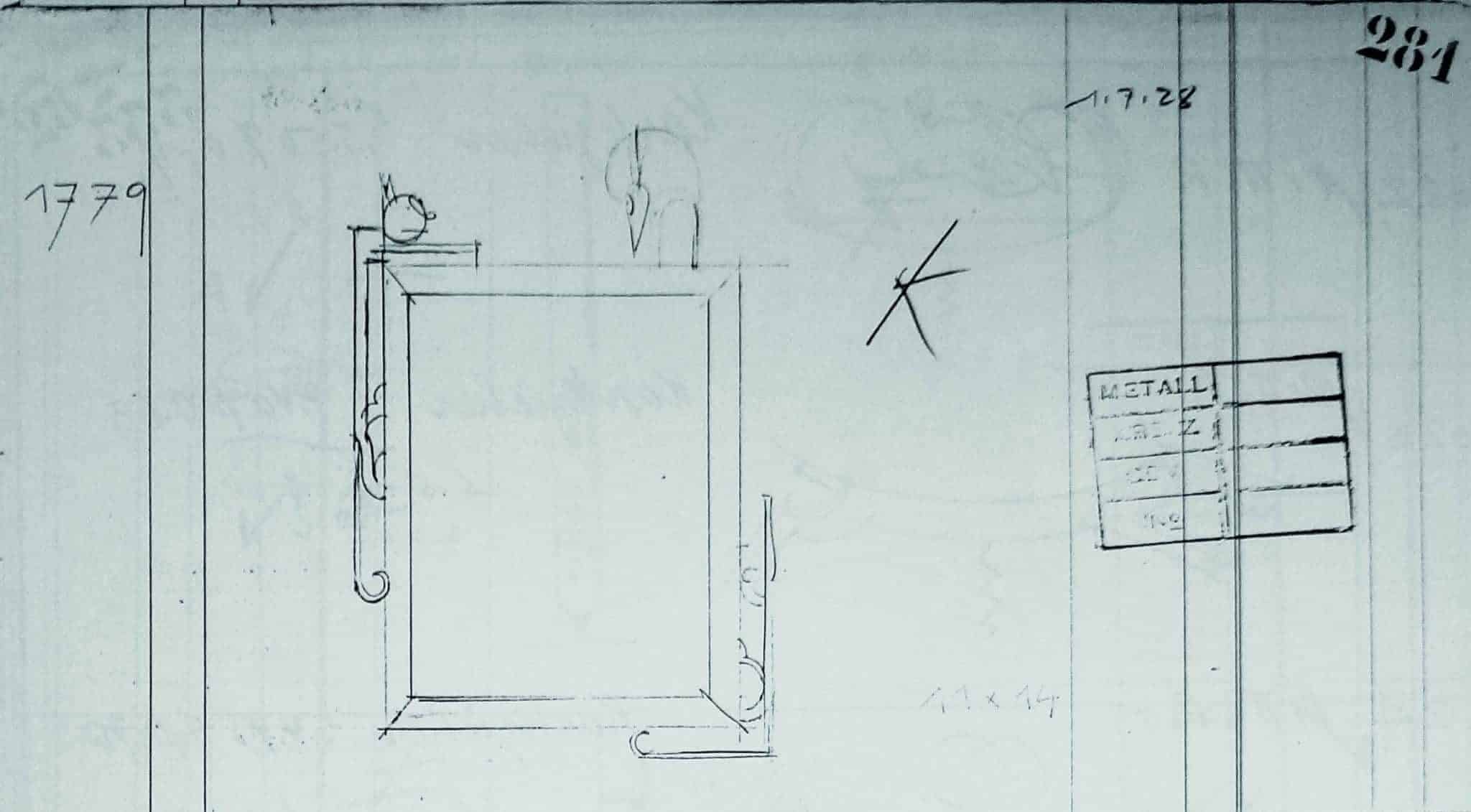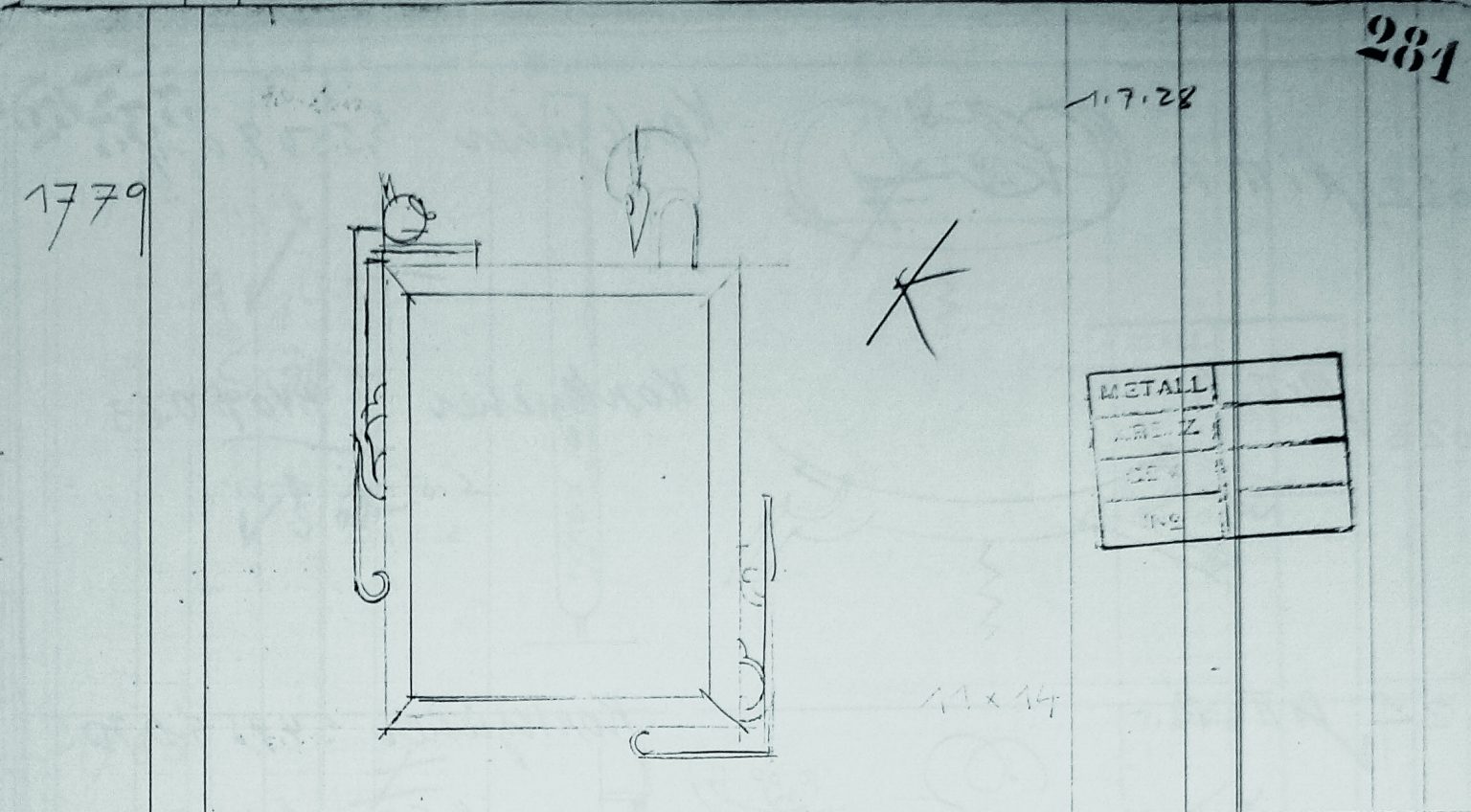 This contrasted with the Werkstatte Hagenauer, which greatly reduced ornamentation. Their creations did not get lost in ornamentation. This was to the advantage of the Werkstatte Hagenauer. They were praised as pioneering. They fulfilled the changing artistic and social requirements of the time.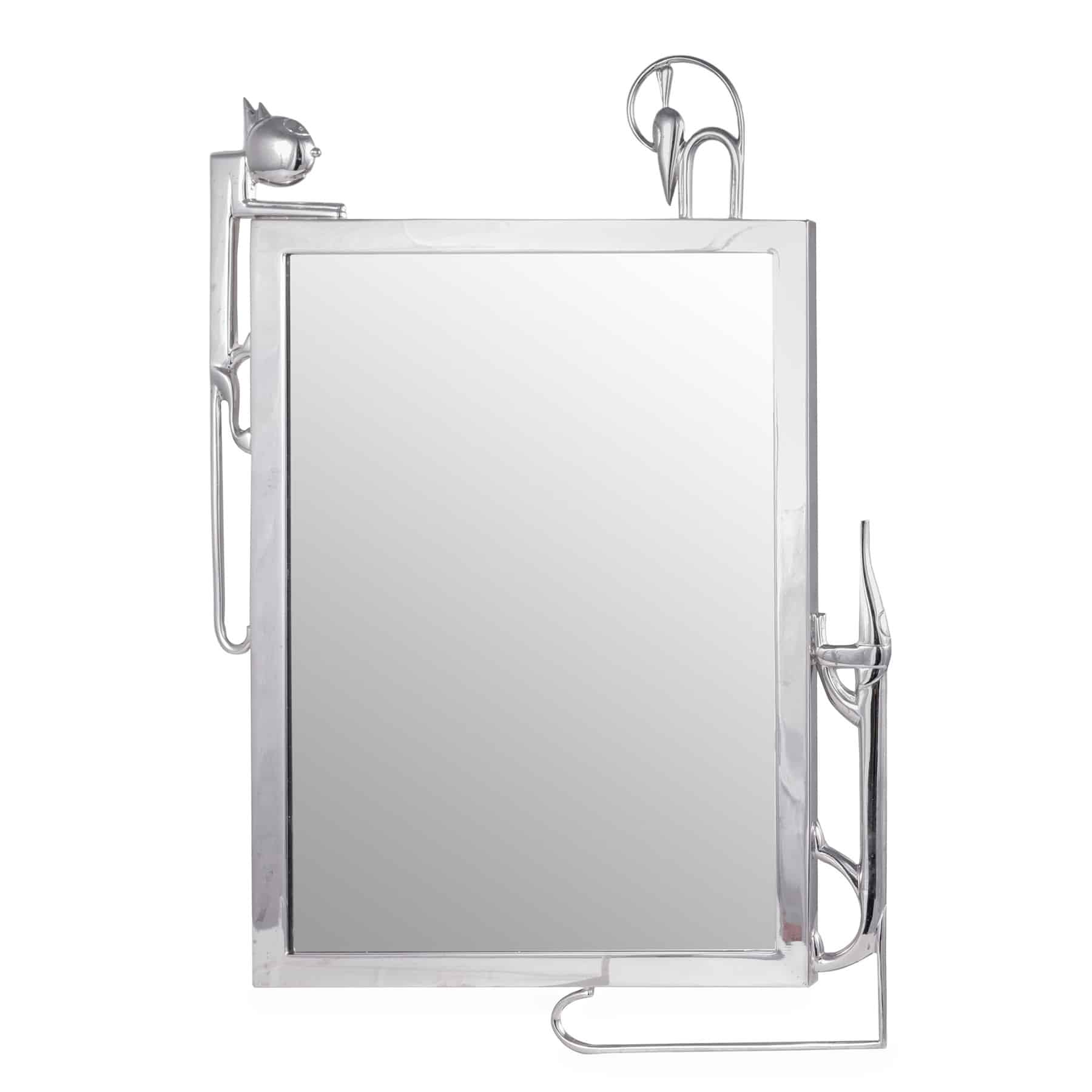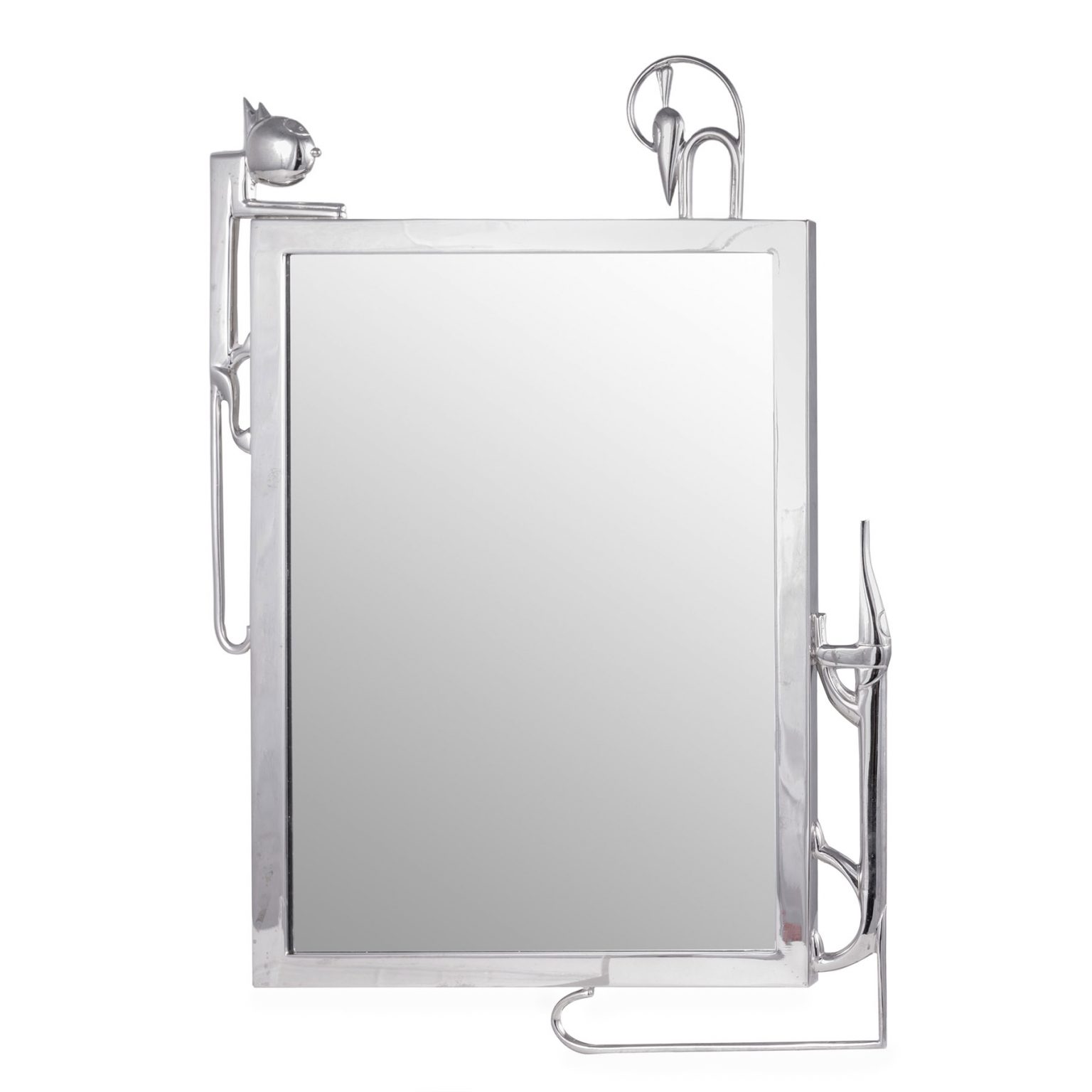 A very fitting example of this was a mirror titled: 'Dog, Cat, Mouse' which was designed around 1930. The mirror frame shows an exciting chase of the three animals. With an exceptionally fine sense of humour, Karl Hagenauer designed such witty episodes, which charmingly decorated some of his objects. The comic-like and reduced details showed Karl Hagenauer's mastery of stylistic reduction, for which the Werkstatte Hagenauer was to become famous.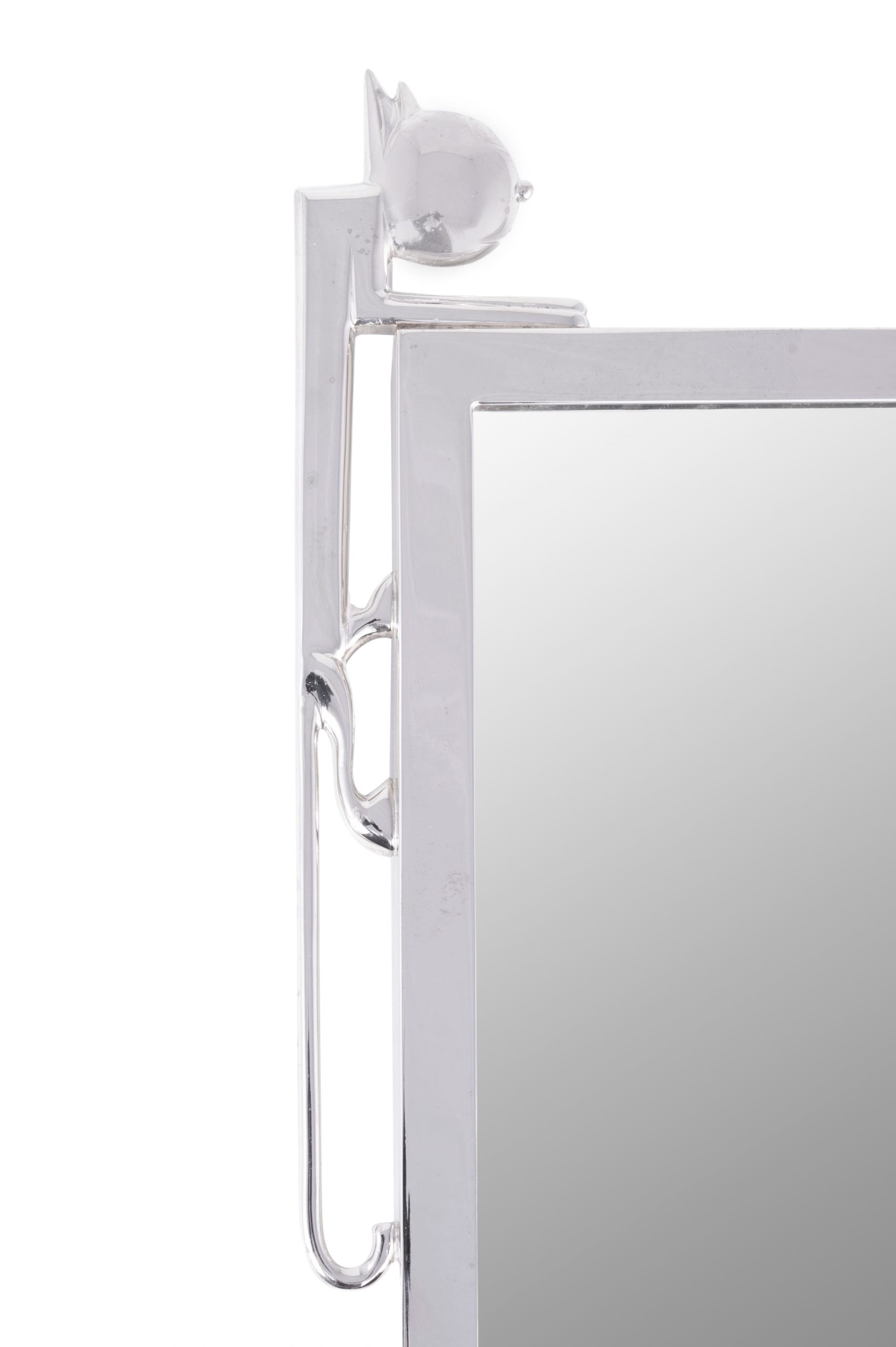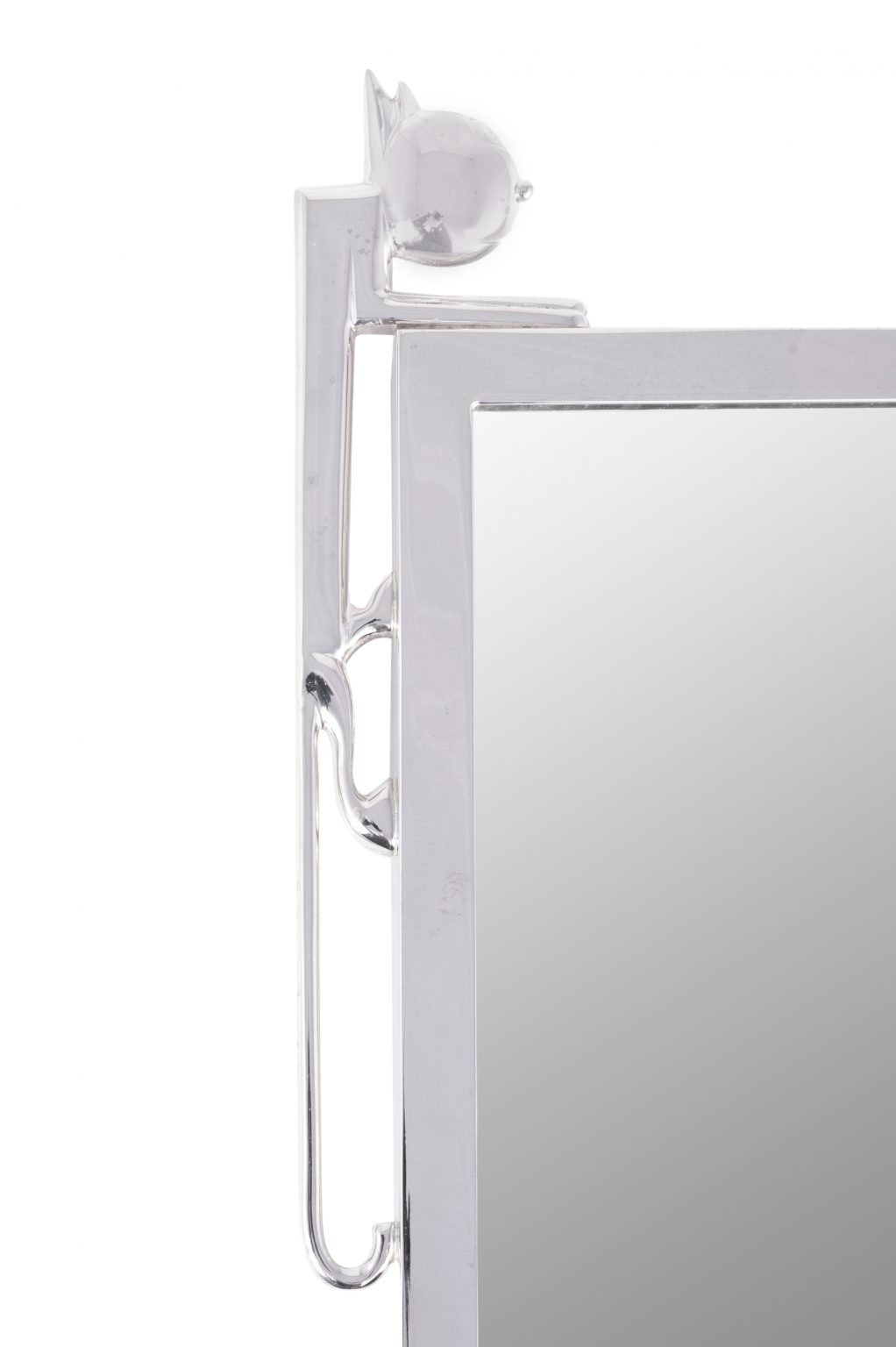 Another aspect that benefited the Hagenauer workshop was the flexible price range in which the objects were offered. There were works of art and objects for everyone to buy. For four shillings, you could buy a beautiful ashtray. For 18 shillings, an elegant bookend. But there were also objects like a magnificent chandelier for 320 shillings or a large floor lamp for 600 shillings.
Critics were continuously fascinated by the pieces of the Werkstatte Hagenauer. Weiser, for example, wrote the following in a 1925 issue of Deutsche Kunst und Dekoration: "Each of their pieces is of consummate workmanship and reproduces all the merits of an easily mastered technique in form and colour. By hammering out and leaf-like trimming of the curved edges, silhouetting is repeatedly achieved."
As this report showed, the execution of a design and the skill that goes with it is of extraordinary importance. It was the quality of craftsmanship that was very inspiring. These technical and work-related backgrounds were also important aspects of exhibitions. At the Paris World Exhibition of 1925, the Hagenauer workshop was represented with designs by Karl. His objects were awarded medals for their technique and craftsmanship.