The team of Kunsthandel Nikolaus Kolhammer
It is the fascination of art that unites the team of Kunsthandel Nikolaus Kolhammer. Since the new foundation in spring 2021, Marco Tezzele and Alexandra Scheuringer form the core of the company alongside managing director Nikolaus Kolhammer. Above all, the common approach to excellent service and professional customer consulting is the foundation of their collaboration.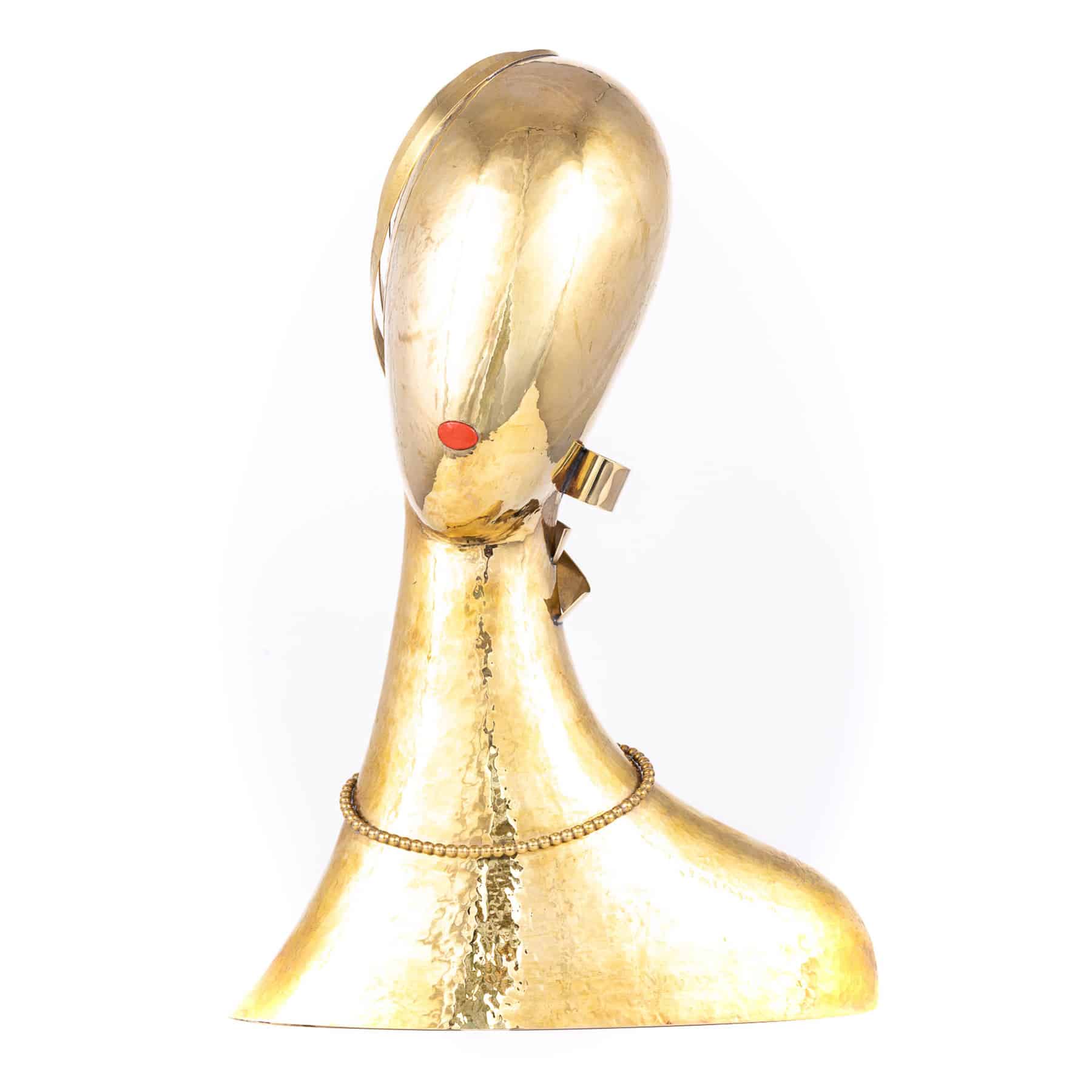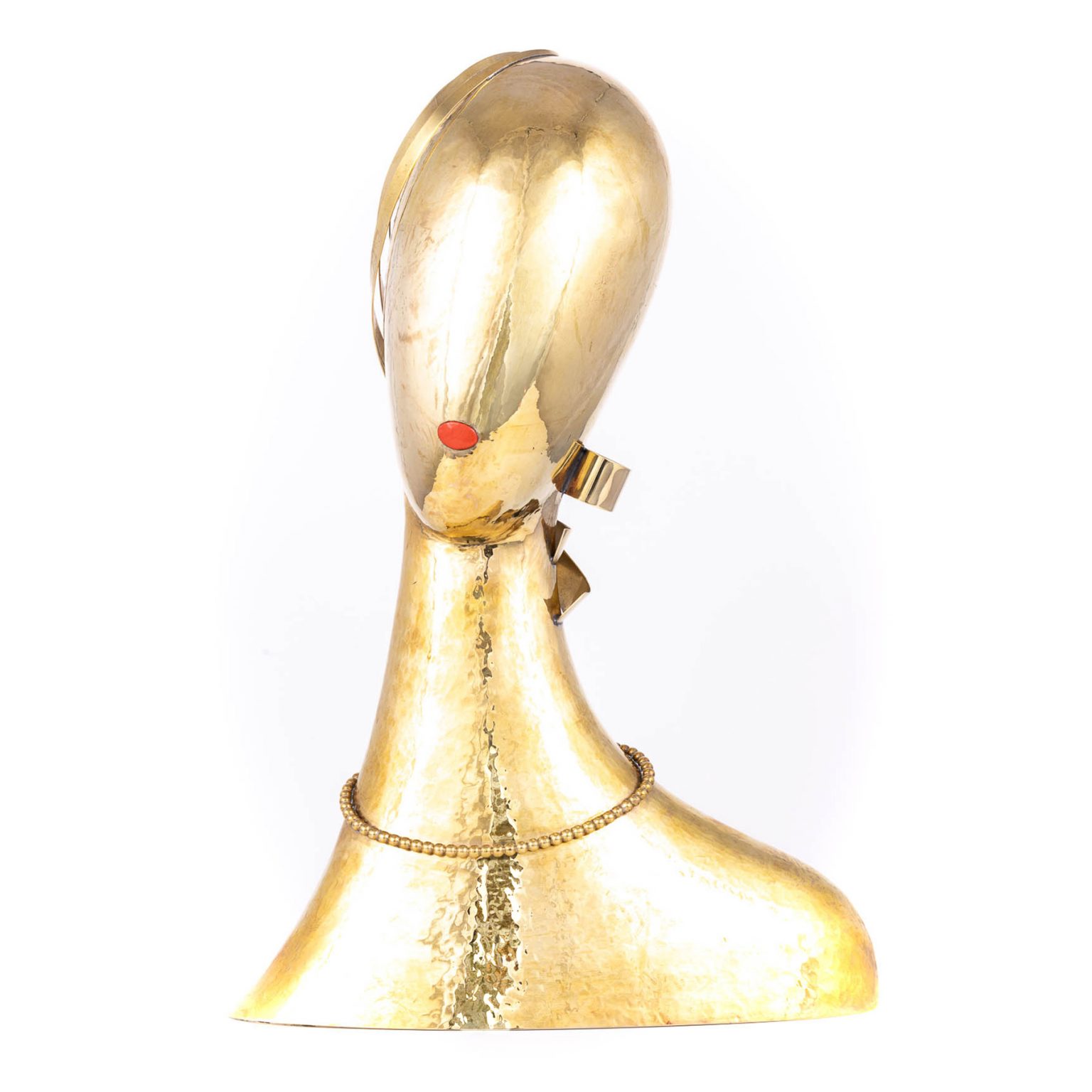 Marketing and communications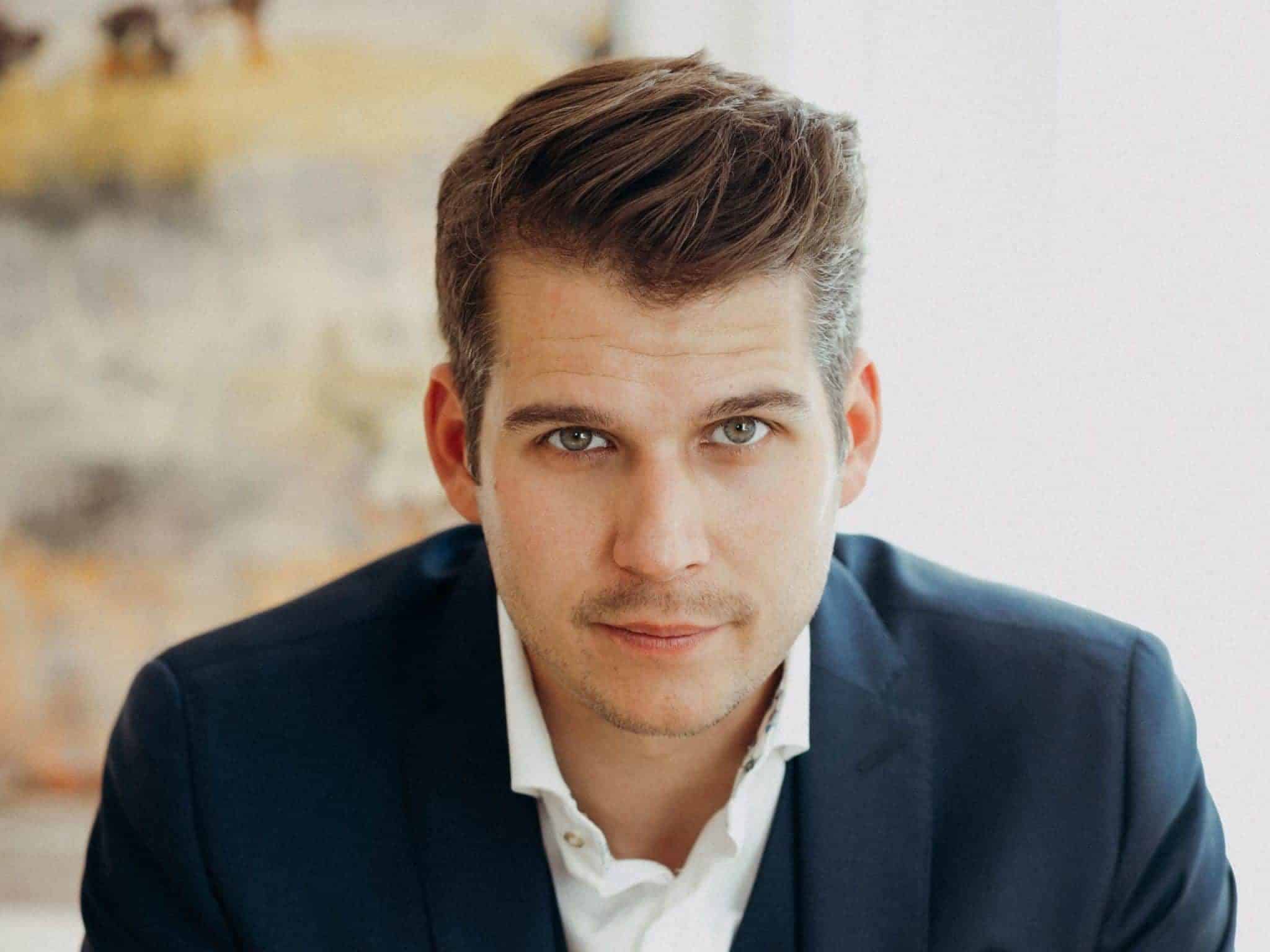 Already early on it was clear to Nikolaus Kolhammer that his future lay in the art trade. His career began in 2008 in the restoration workshop of his father Alfred Kolhammer. Old materials and the precise reconstruction of techniques of the arts and crafts of past eras awakened great enthusiasm in him. He was also particularly fascinated by the glasses of the Johann Loetz-Witwe company, which is still one of his favourite art manufactories today. Nikolaus is also enthusiastic about integrated corporate identities from communication to design and is, among other things, responsible for the design of the annual catalogs.
Marco's main tasks are advising and supporting customers. He previously gained experience on the art market at the auction house in the Kinsky and at Kunsthandel Florian and Nikolaus Kolhammer. Marco supports Nikolaus Kolhammer in organizational and administrative matters, assists at art fairs, researches, and writes object descriptions and works editorially on the website and catalogs.
In addition to contemporary painting, he is particularly interested in the arts and crafts of the Wiener Werkstätte and the Werkstätte Hagenauer. As a lover of classical music and a regular visitor to exhibitions, he is well informed about the current art and cultural scene. Marco speaks fluent Italian in addition to German and English.