In 1971, as part of the retrospective, the MAK (Museum of Applied Arts) presented works from the interwar period, the origin of which can be attributed to Franz Hagenauer. These busts and life-size figures had already gained popularity since the 1920s, which were sometimes used as window-shopping decorations. Compared to industrially manufactured mannequins made of plastic, the busts and figures were valuable individual pieces. Overall, they were also designed in an avant-garde design, which speaks for their uniqueness. The small model busts, often made with hands and fingers, were popular with jewelers. They decorated them with rings, necklaces, bracelets or watches. These pieces were art and functional objects at the same time.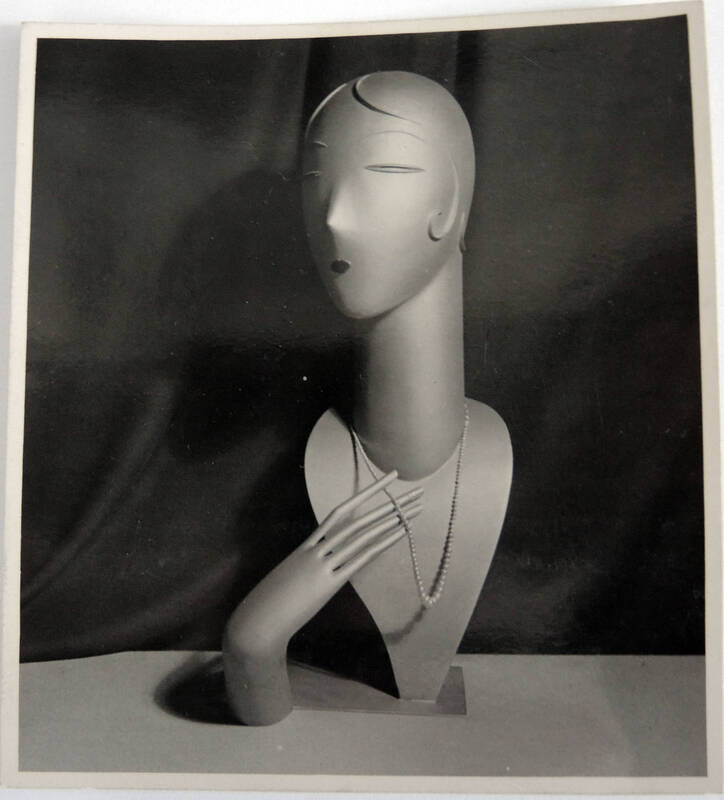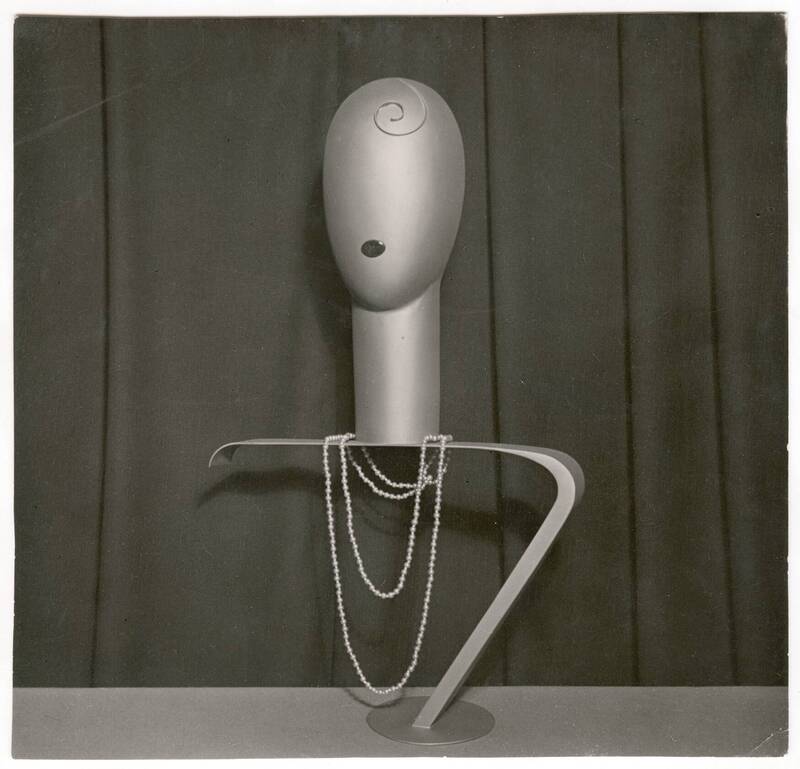 Much more rarer were life-sized, almost oversized full-body models, so-called "mannequins". Some of them were even over two meters tall. A model made of alpaca, for a client from abroad, is said to have cost the equivalent of over 4700 euros, and thus belongs to a very expensive object for the time. Such figures were reserved for exclusive customers on request.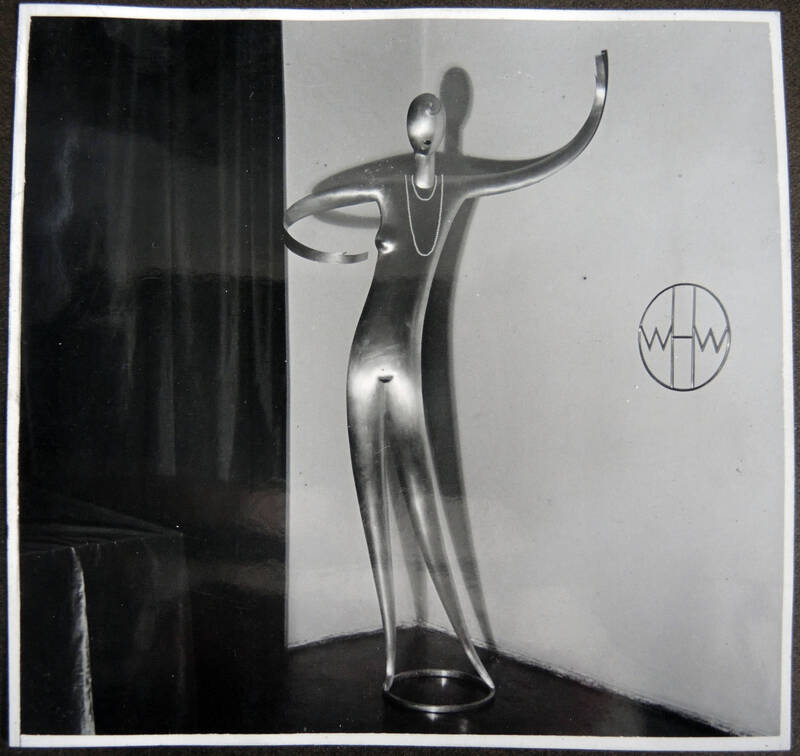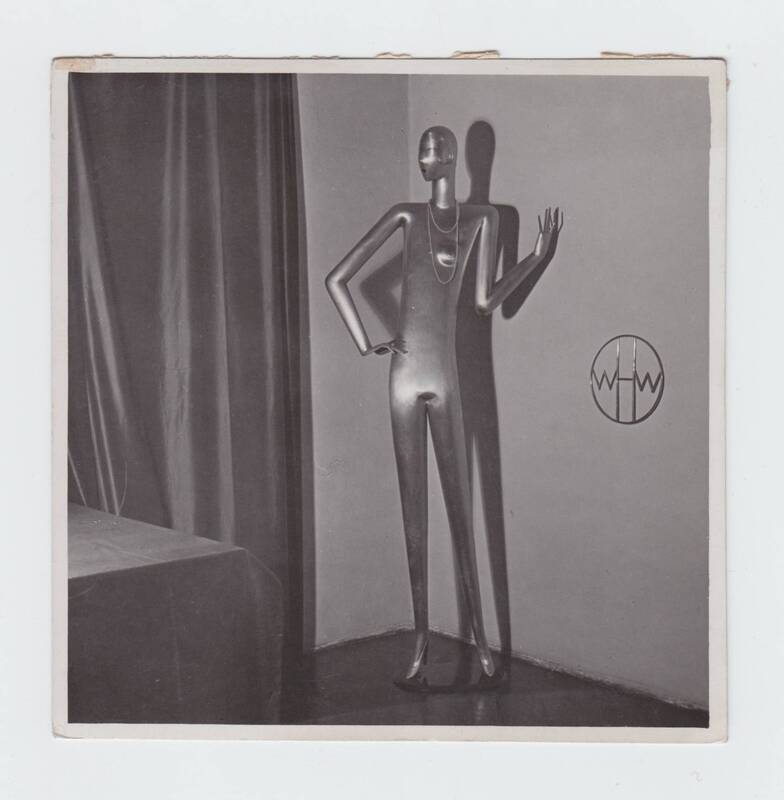 In the 70s and 80s Franz Hagenauer took up the life-size models and busts again. They were adaptations of the figures from the 30s. However, their formal significance dwindled and their practical utility was nullified. They became their own class of new works of art from the House of Hagenauer. They were sculptures of an elegant past recreated and adapted for a new time.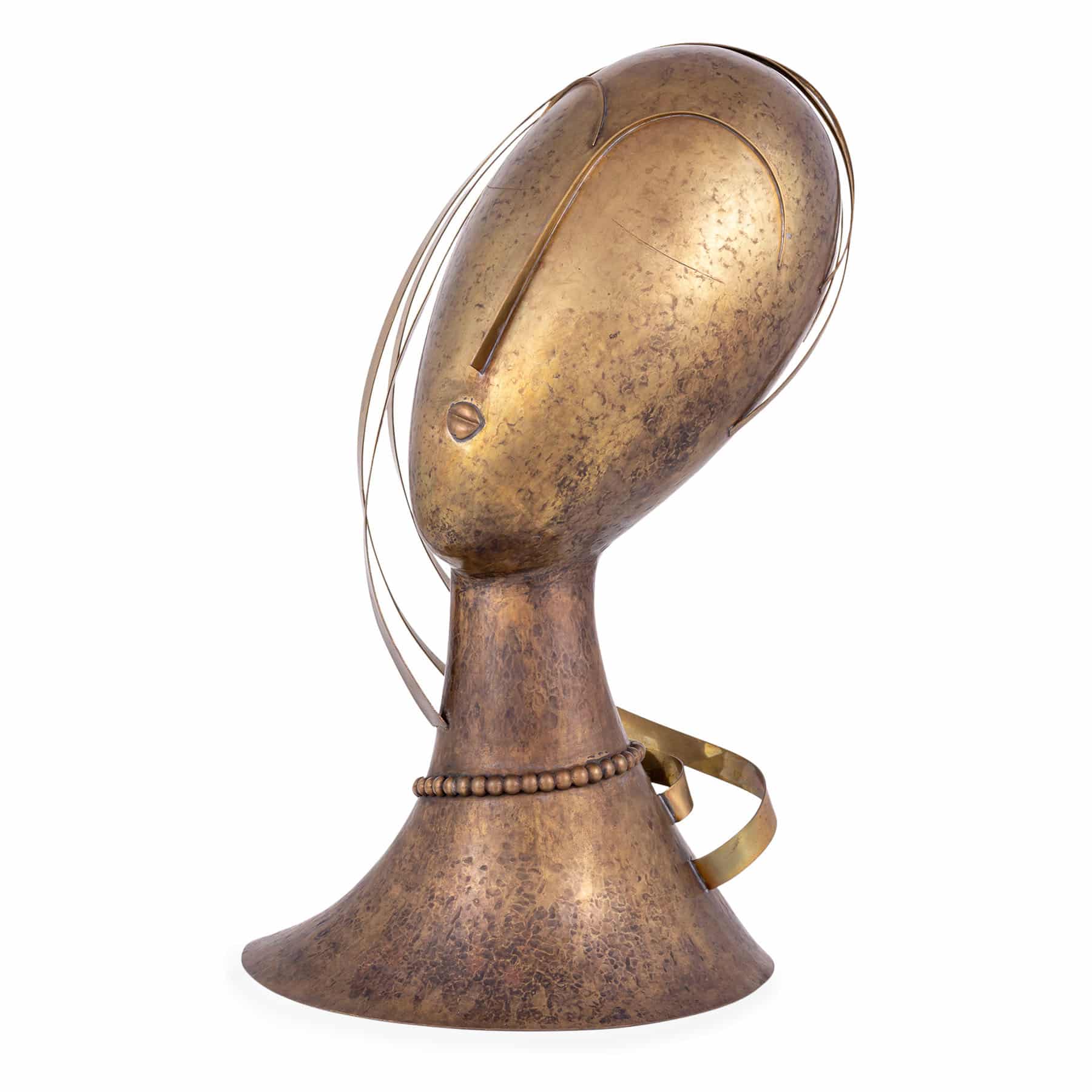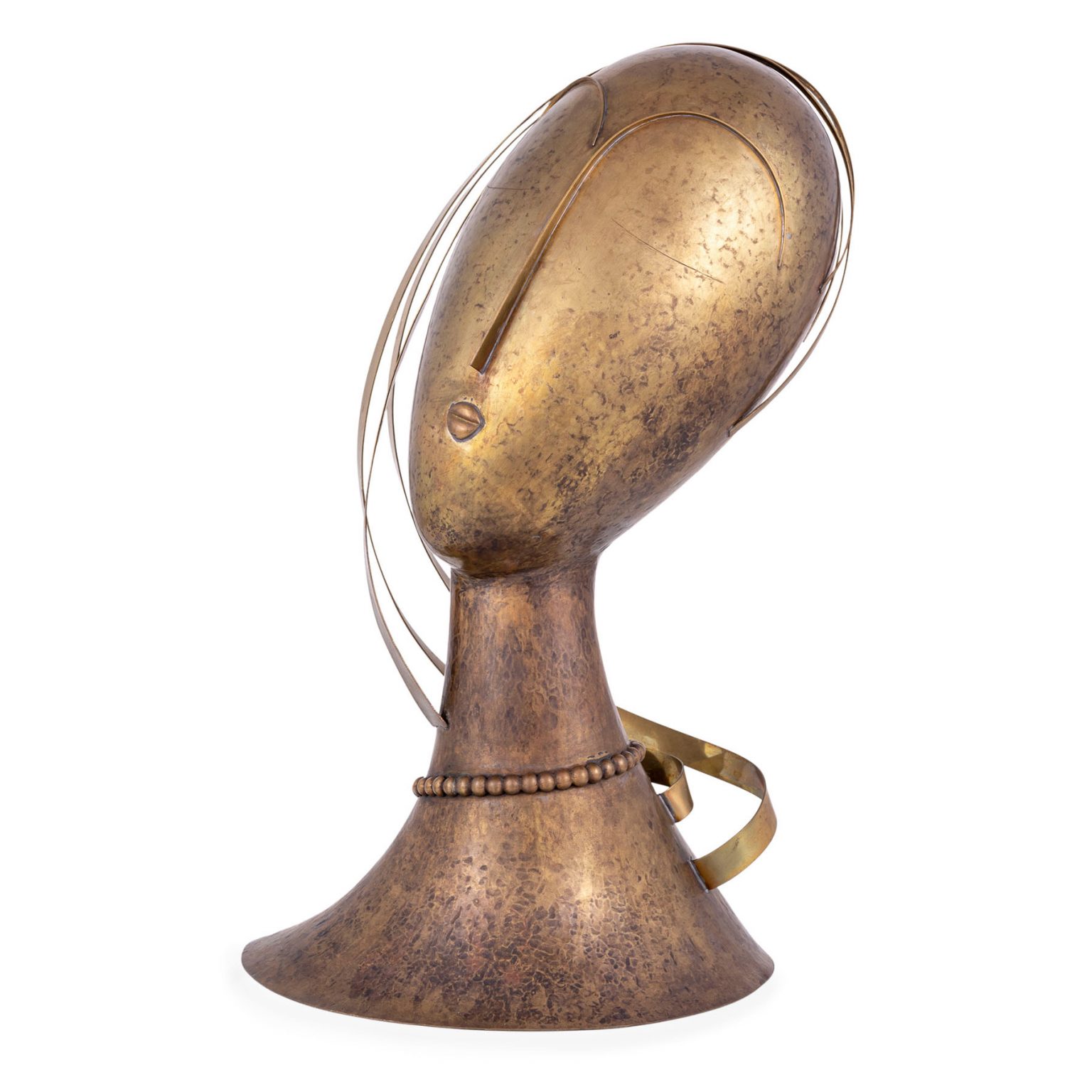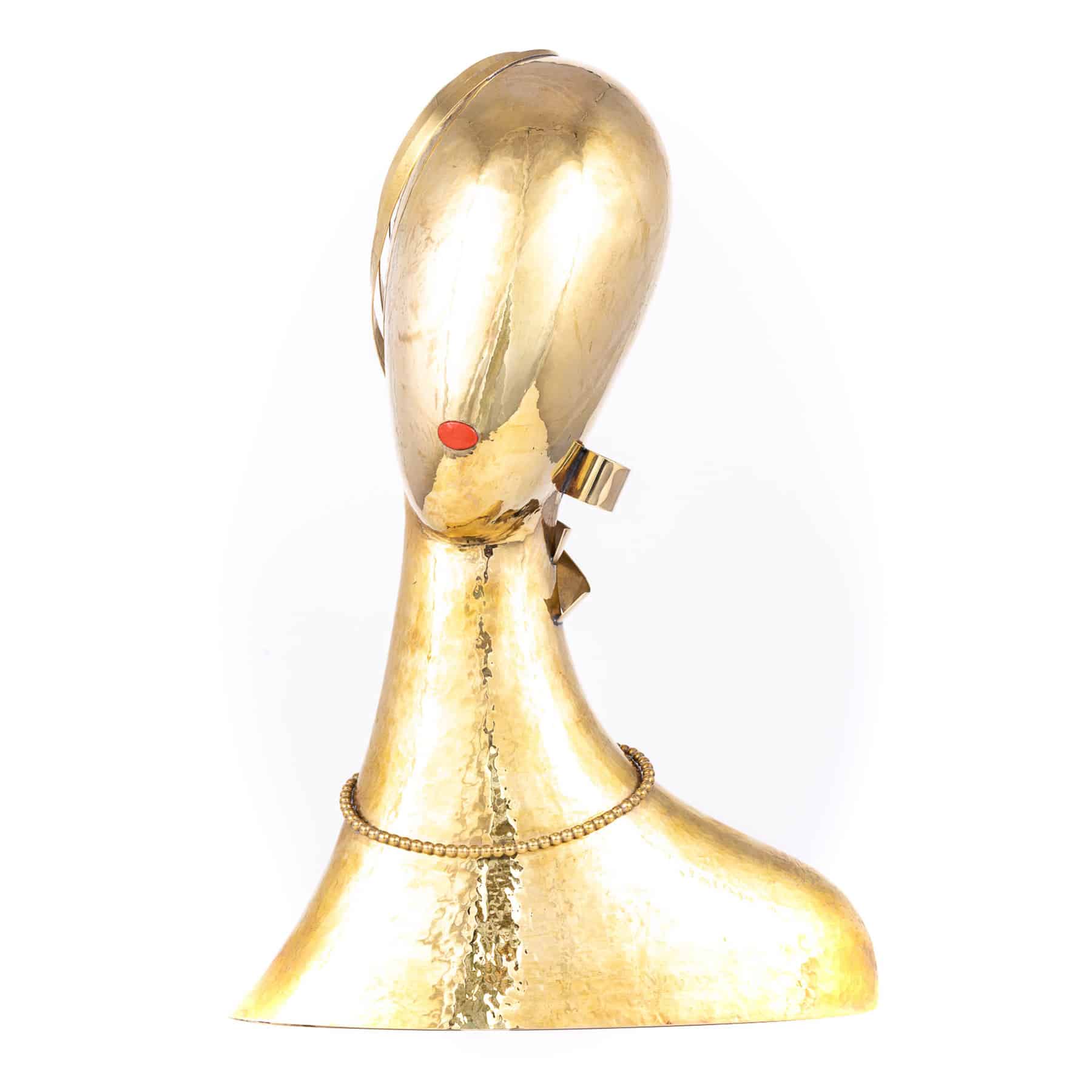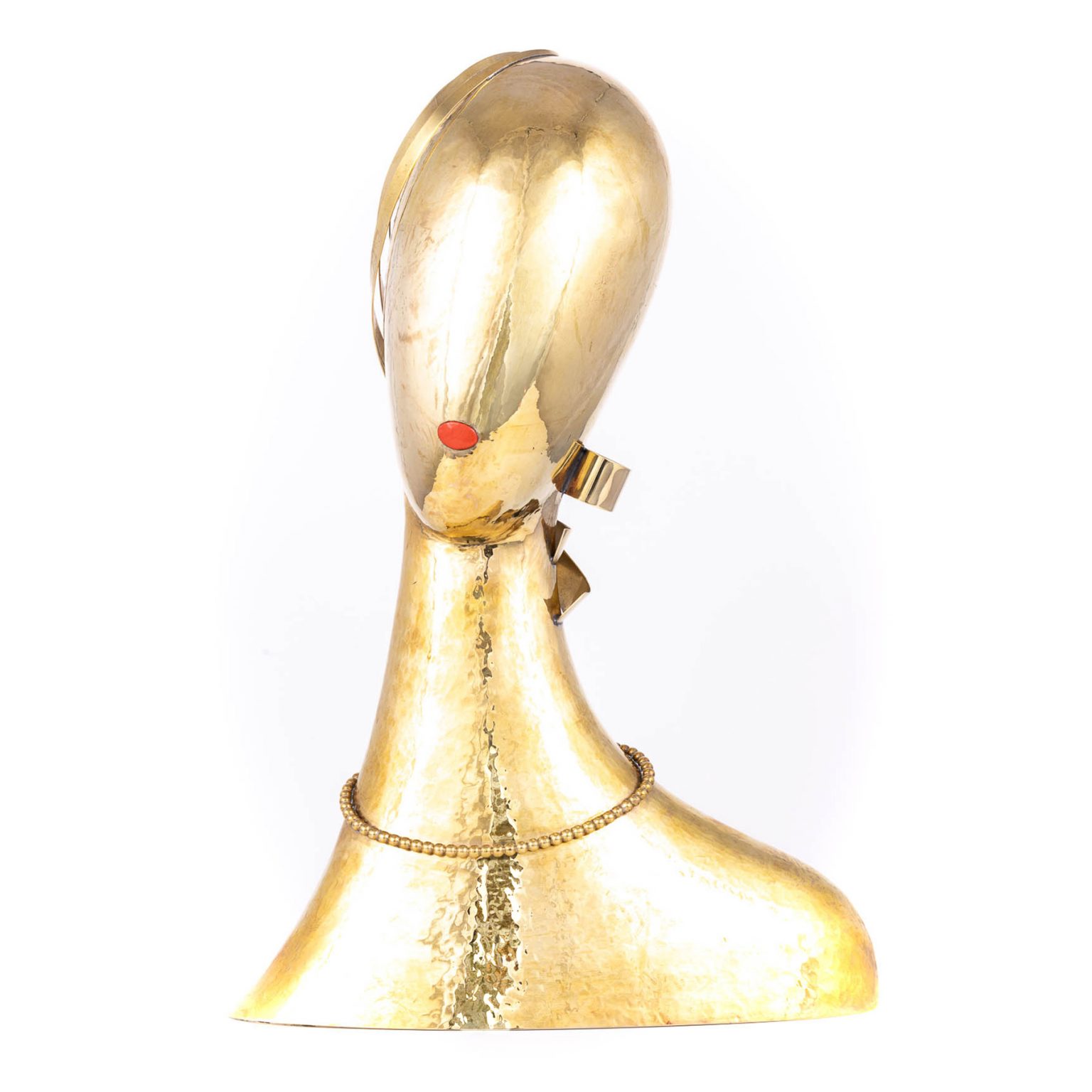 Such a large sculpture from 1970 is the "Life-size trumpet player", which is 183 cm high. Made of bent and chased brass, it expresses the masterful workmanship of the Hagenauer workshop. The Trumpet Player embodies a dedication to art that emulates the passion and talent of its master, Franz Hagenauer. With great attention to detail, Franz Hagenauer designed the musician's wardrobe with delicate chasing and with protruding applications, which thus appear particularly vivid.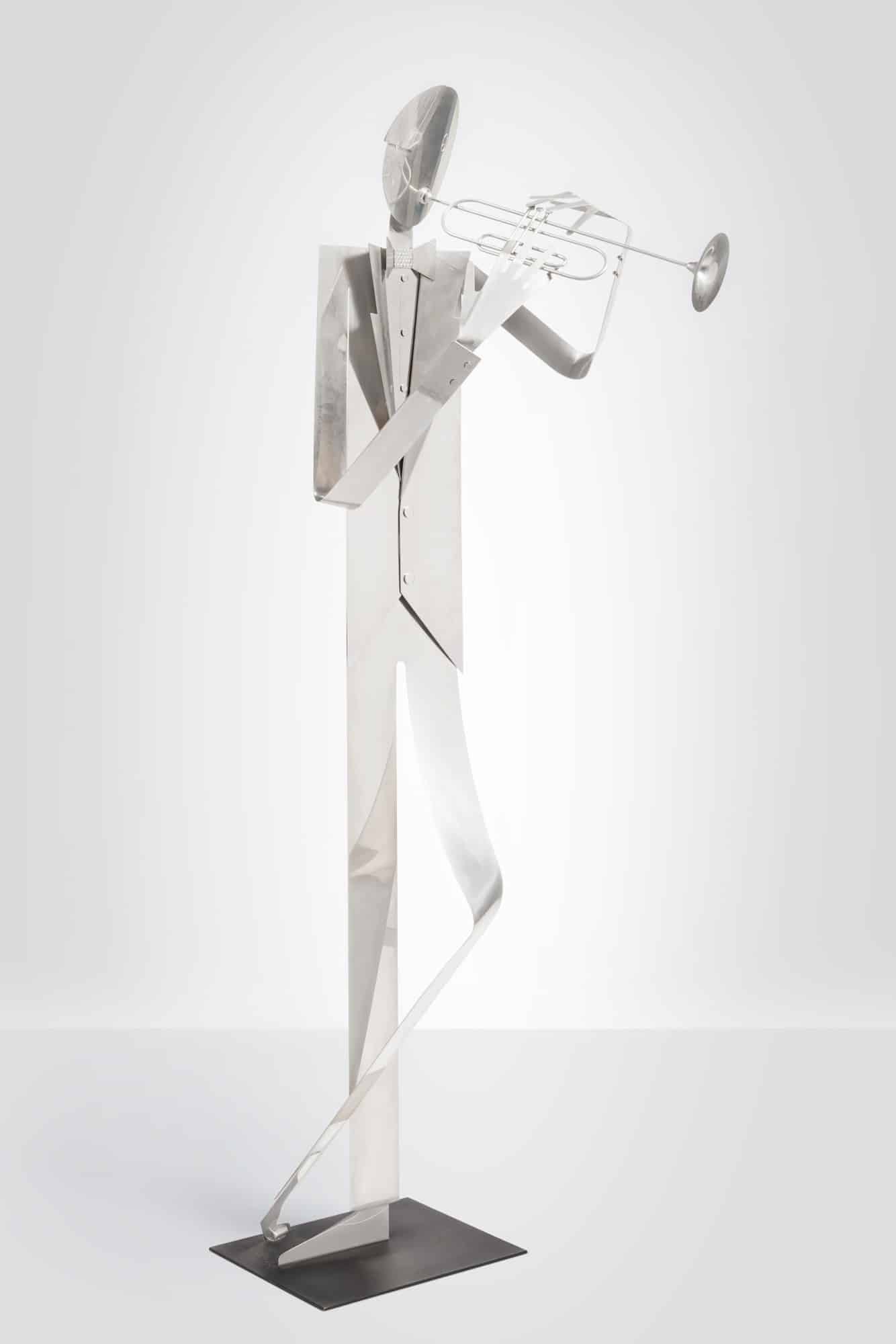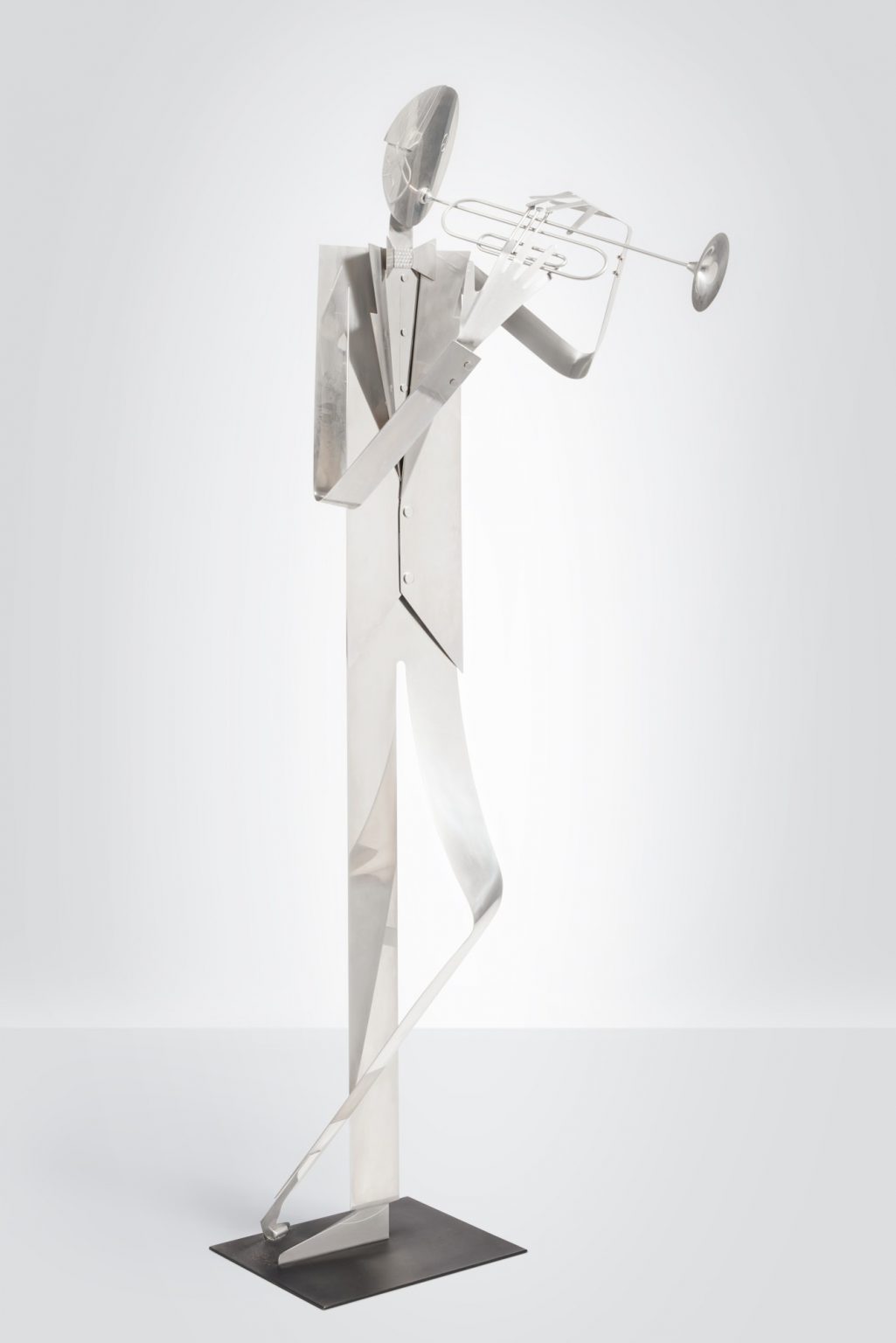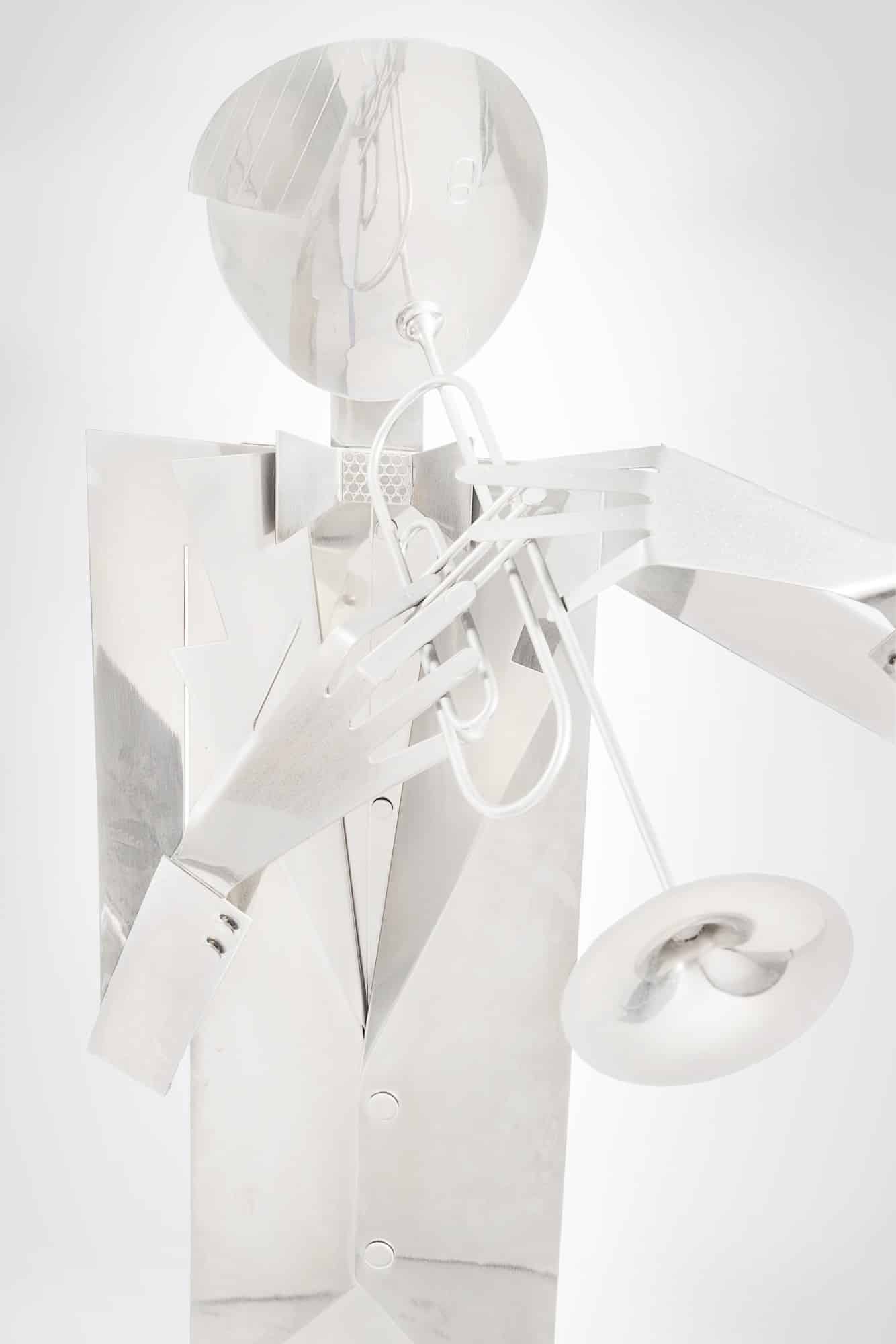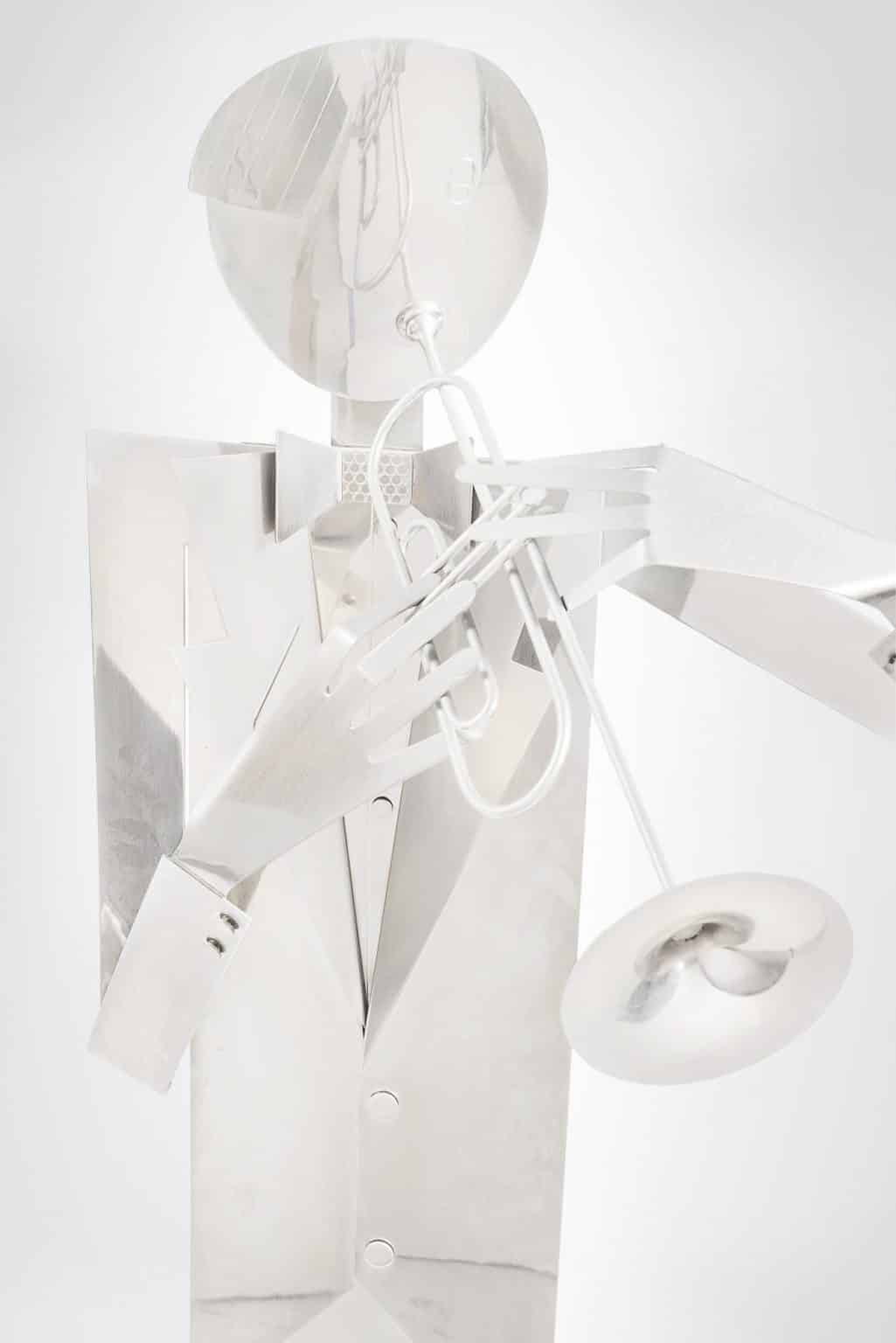 Another masterpiece of the great figures of Franz Hagenauer is the ,,Life-size piano player". Here Hagenauer succeeded in reducing the physical features to a flat, almost two-dimensional plane. This type of design is particularly characteristic of the late creative period of the Hagenauer workshop.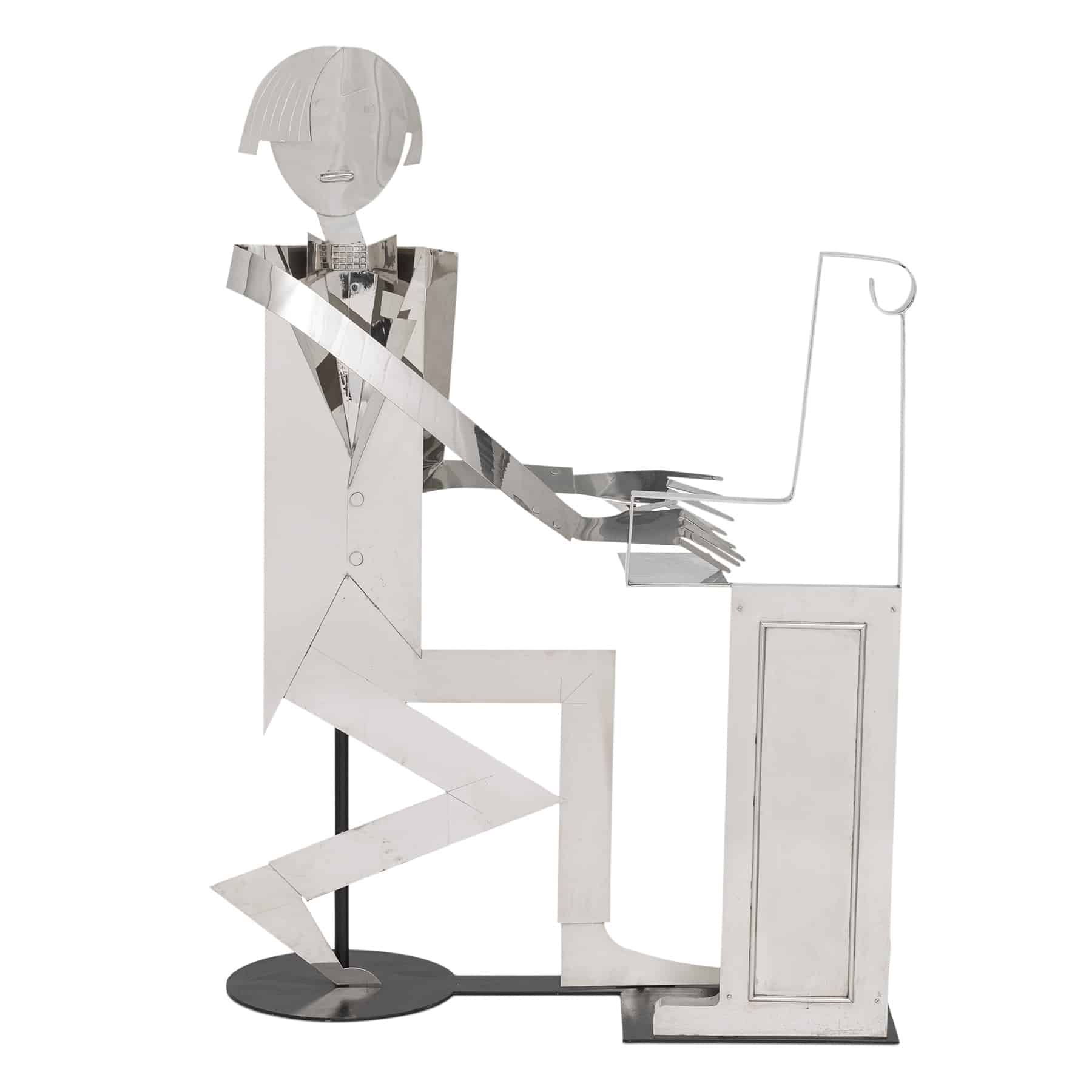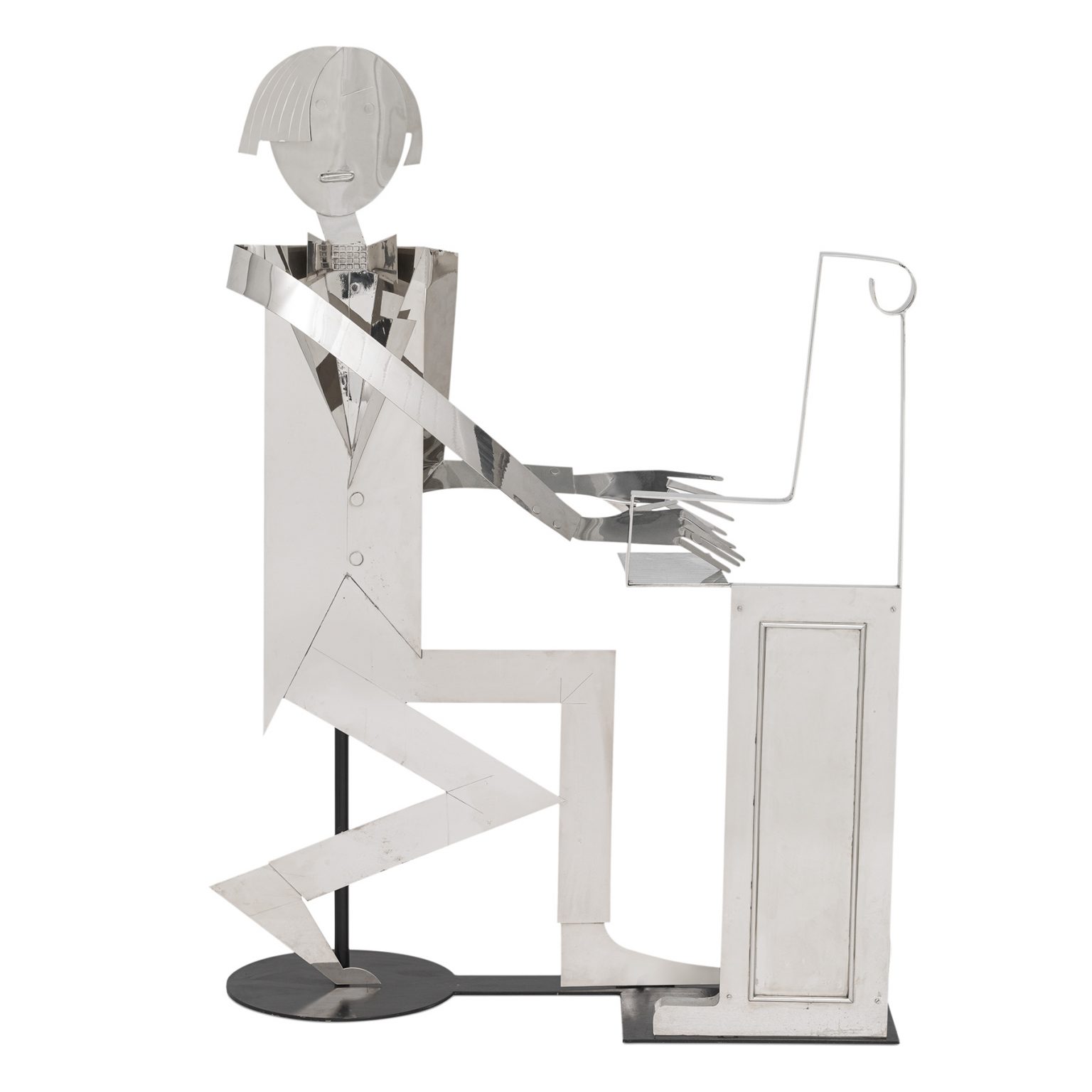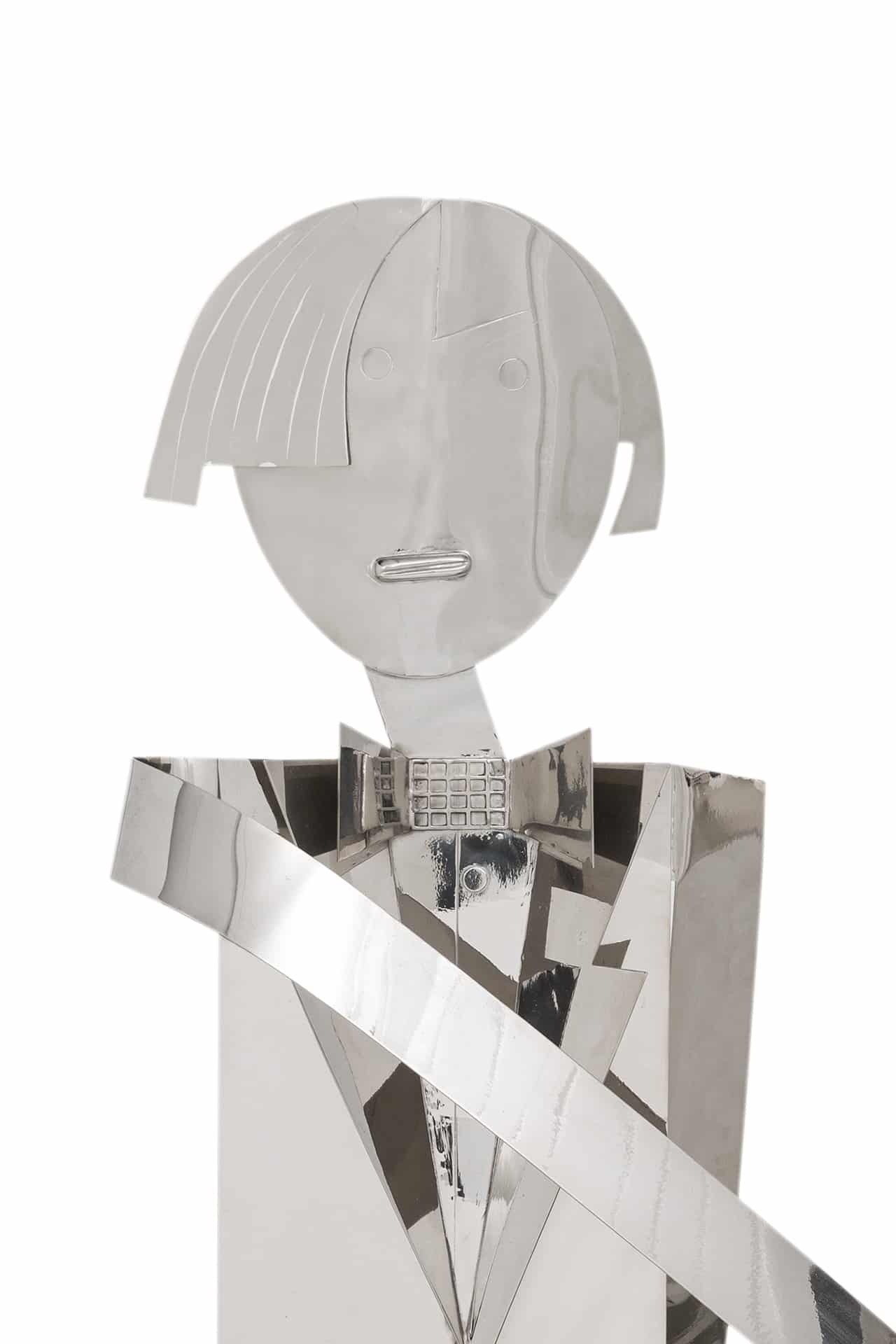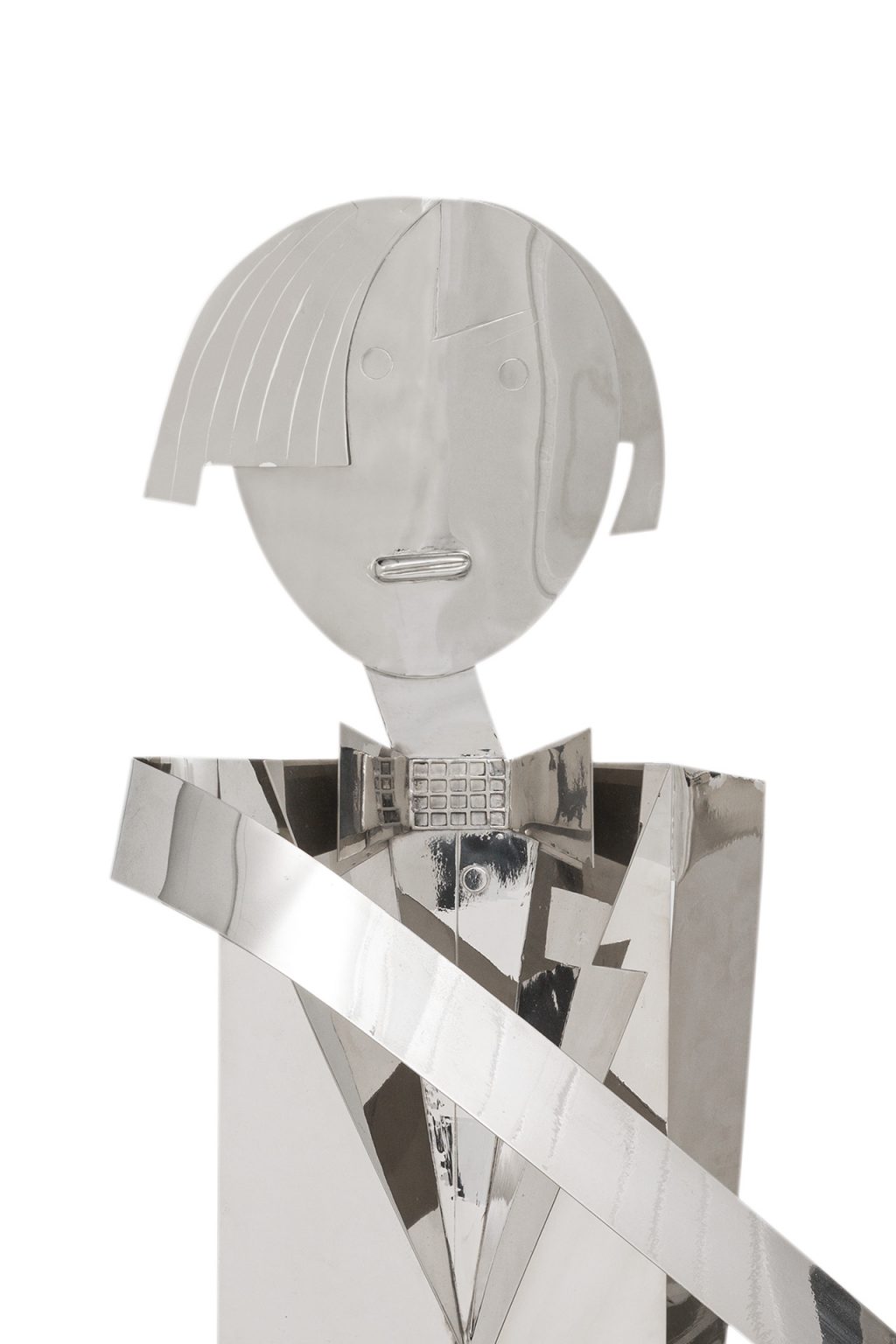 A bust from this late creative phase is the "Large Double Bust" and was probably created around 1980. It is also based on models from the interwar period. In this double bust Franz Hagenauer placed two female heads next to each other. The two inclined heads, cheek to cheek in intimate unison, almost touch each other and radiate a close bond. In this work Franz Hagenauer's qualities as a sculptor, which he acquired over the decades, come to the fore.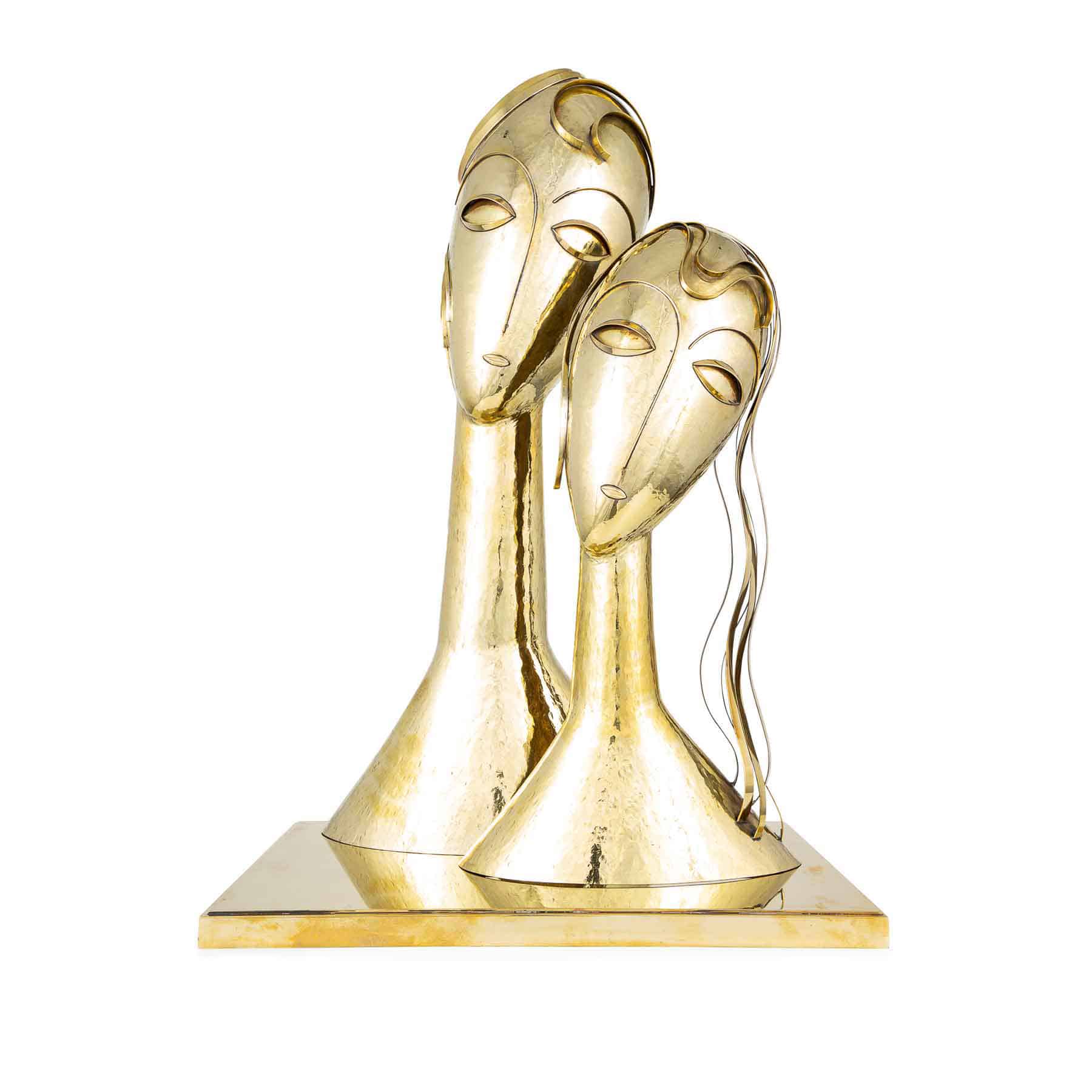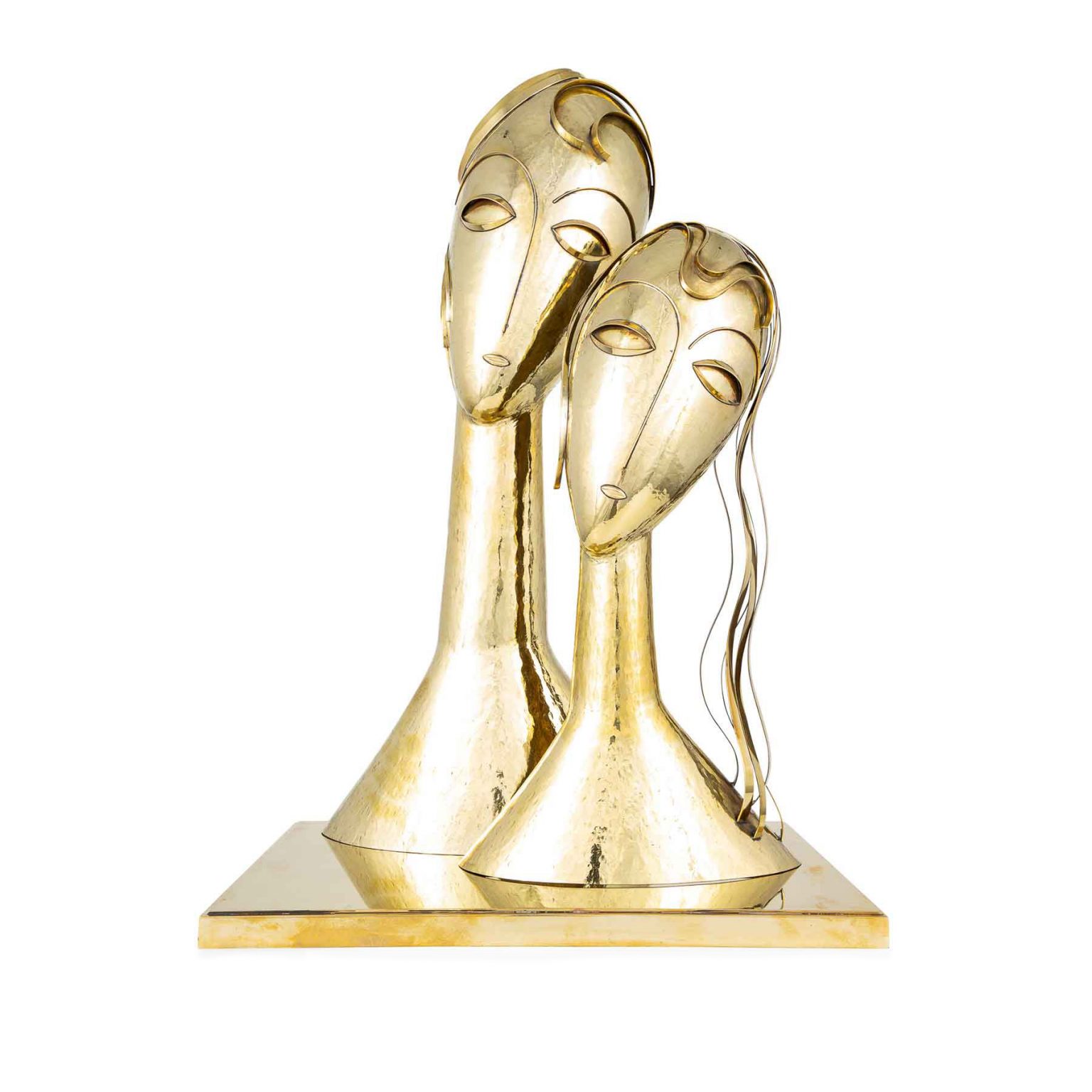 Masterfully chased from a single piece of brass, Hagenauer retained the futuristic character and further developed radically reduced heads here. He loosened up the appearance of the sculptures with attributes such as the stylized nose section and the flowing and wavy curls. With this late work Franz Hagenauer designed a sculpture of strong charisma and in a sense closes the artistic circle from his sculptural beginnings to the mature work of his old age.